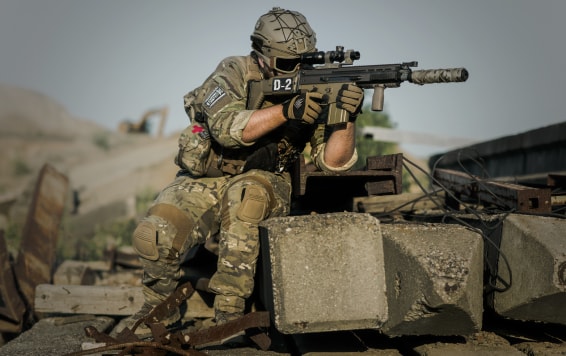 Count on us to deliver
Deploying the right equipment at the right time is crucial to your team's success. We focus on offering solutions that meet our customer-specific procurement requirements.
BZ DEFENSE provides mission-critical solutions that support all branches of the U. S. Armed Forces and governmental agencies at all levels, including Federal, State, and Local. We combine our extensive knowledge of the technologies we provide, with a thorough understanding of government procurement processes to analyze needs, provide configuration support, and simplify the ordering process.